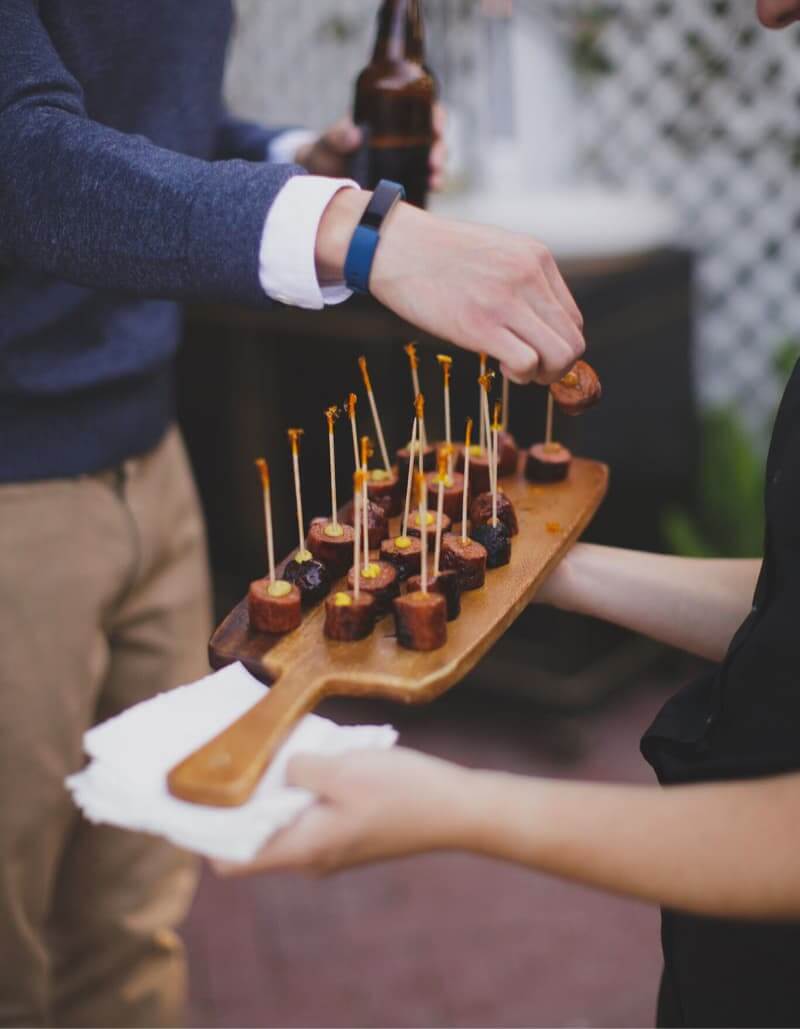 About Us
Sweet Hospitality Group was born over 30 years ago based on the principle of providing a food and beverage experience beyond what was expected.
Our fresh, locally sourced catering menus include something for every taste. We'll help you select the right combination of innovative hors d'oeuvres, exceptional entrees and sumptuous sweets to craft the perfect party.
Stylish presentation makes our food not just taste great, but also visually stunning. Our design, decor and attentive service staff are the final additions to any event.
What We Do
From chic cocktail parties to elegant catered dinners. From polished corporate luncheons to festive holiday parties. From extravagant fundraising galas to bountiful buffet stations. SHG can fill all your New York City catering needs with our dramatically different style.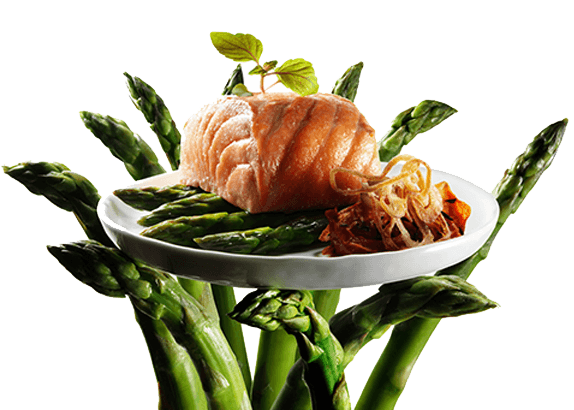 Let's Work Together!
Ready for us to make your next event a dramatic departure from ordinary? Contact us today to learn more about us and set up a meeting!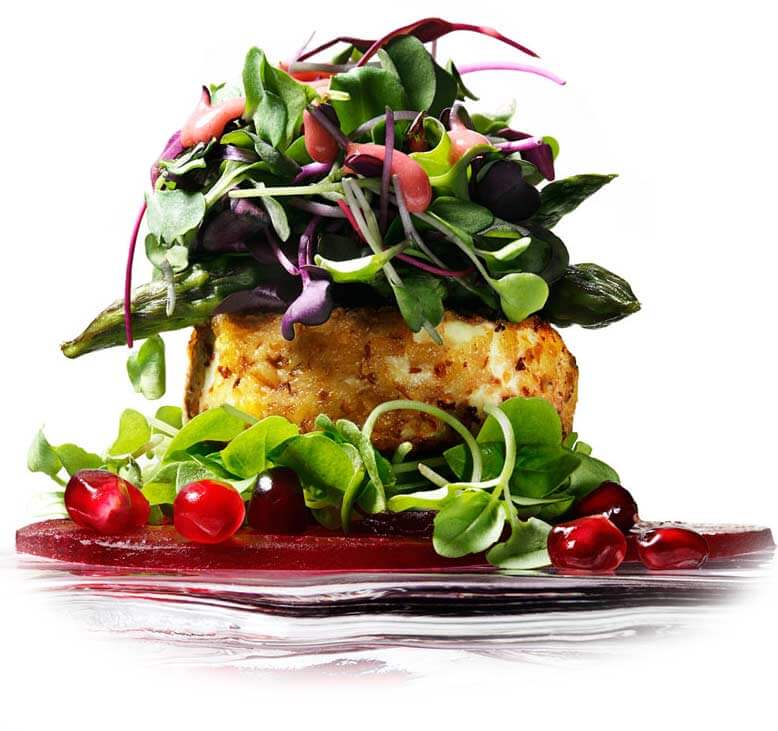 Testimonials
"It was a fantastic Opening Night – your team was amazing!  My whole team are in love with SHG and hope that we can continue to work with you guys.
The food was definitely a level (or two) above our usual fare – the salad was outstanding.
Your army of people made everything so easy for us and your event captain runs a tight ship indeed."
Lindsey Forden
"Quite simply put, Sweet Hospitality Group makes things that you thought were impossible, possible. With their can-do attitude, they can work with any event space they're given and have been able to make all our visions and ideas come to life whether it be large scale concepts or minute details. Flexible, thoughtful and innovative, Sweet Hospitality goes far beyond traditional catering and has made a significant difference to our events with their flair and creativity."
Jen Hioki
"Since 1997, Sweet Hospitality Group has been responsible for all food and beverage service and has catered all of our productions and events at the New Amsterdam Theatre. Challenged with creating a diverse, healthy yet exciting menu with an emphasis of guest service, Sweet Hospitality Group continues to exceed all of our expectations."
Dana Amendola