The early 2000's were not only an important time in the evolution of the Featured Show Cocktail, but also for SHG and Broadway.
Between 2000 and 2004 Roundabout Theater Company acquired the American Airlines Theatre (previously the long-vacant Selwyn Theatre), the Steinberg Center for Theatre and Studio 54. Manhattan Theater Company also made the move to Broadway and into the Biltmore Theatre (now The Samuel J. Friedman Theatre.)
And we (and our cocktails) were there for all of it!
Seasonal theaters like Roundabout and MTC produce several shows a year and SHG creates themed cocktail menus for all of them. Coming up with dozens of cocktails each year may seem like a daunting challenge. We prefer to see this as an opportunity to create more awesome drinks. At last count we produce 70-80 new and unique cocktails in an average year – and love every one of them!
Below are two examples of the many cocktails we've offered at these venues over the years. You can also find more on our cocktails page.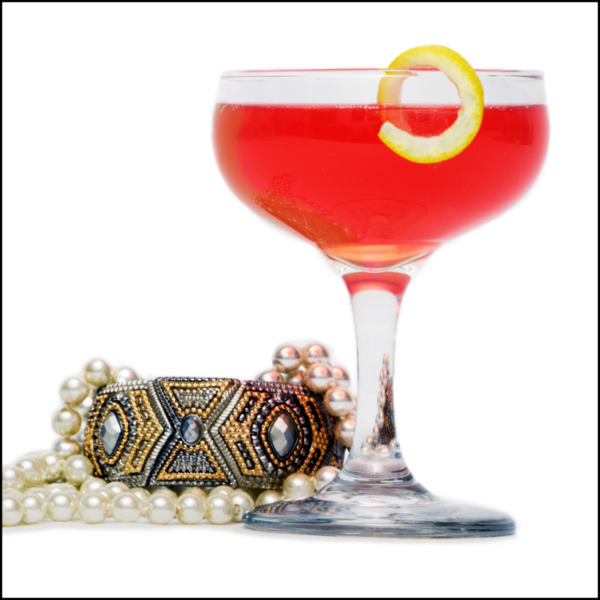 VERONIQUE
Inspired by On the Twentieth Century
1 sprig mint
¾ oz. simple syrup
¾ oz. lemon juice
1 oz. vodka
½ oz. Lillet Blanc
½ oz. cranberry juice
2 dashes lavender bitters
Prosecco
Lemon twist
–  Combine all ingredients except prosecco in a shaker tin filled with ice
–  Shake until well combined and chilled
–  Double strain into a coupe glass
–  Top with Prosecco
–  Garnish with lemon twist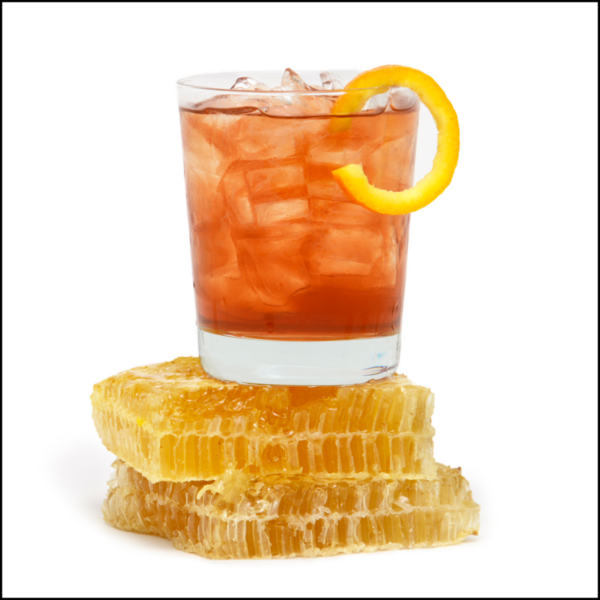 QUANTUM FLUCTUATION
Inspired by Constellations
2 oz. bourbon
½ oz. cherry liqueur
1 oz. honey
1 tbsp. orange marmalade
4 dashes Scrappy's Chocolate Bitters
Orange twist for garnish
–  Combine all ingredients in a shaker tin filled with ice
–  Shake until well combined and chilled
–  Double strain into a rocks glass filled with ice
–  Garnish with an orange twist