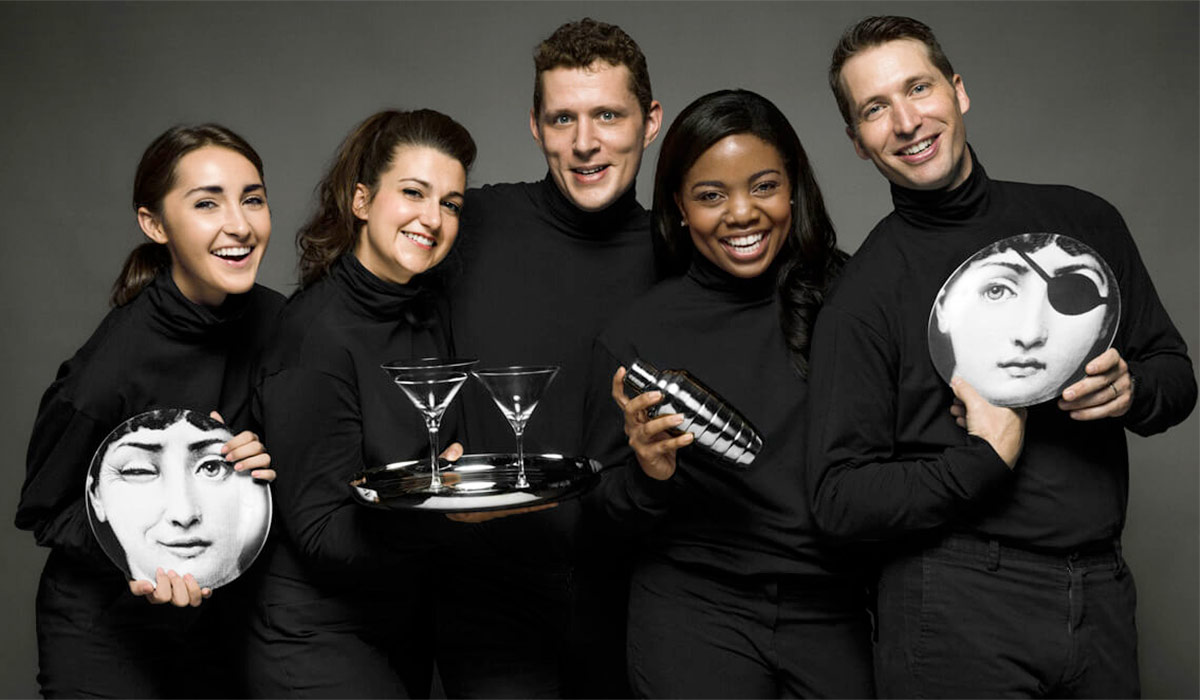 Are You Sweet?
SHG is an amazing collection of bar staff, managers, creatives and administrators. Together we accomplish incredible things – and our team always has room for more!
Do you love theater? Do you have an interest in bartending or food and beverage management? Do you enjoy doing little things to brighten people's day?
Click below to view our open positions and apply today!